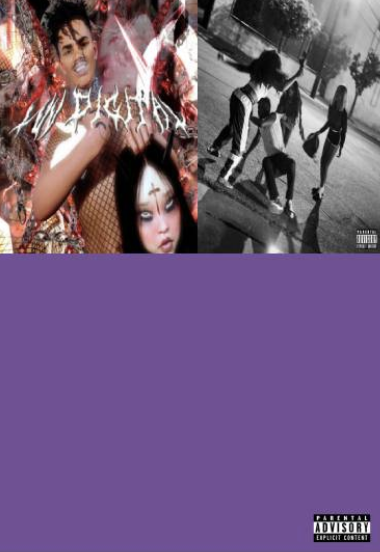 April 1, 2020 • No Comments
Hi Branson! As 2020 continues, we music fans are in for a loaded year. Music heavyweights such as Drake, Kendrick Lamar, J Cole and The Weeknd have all...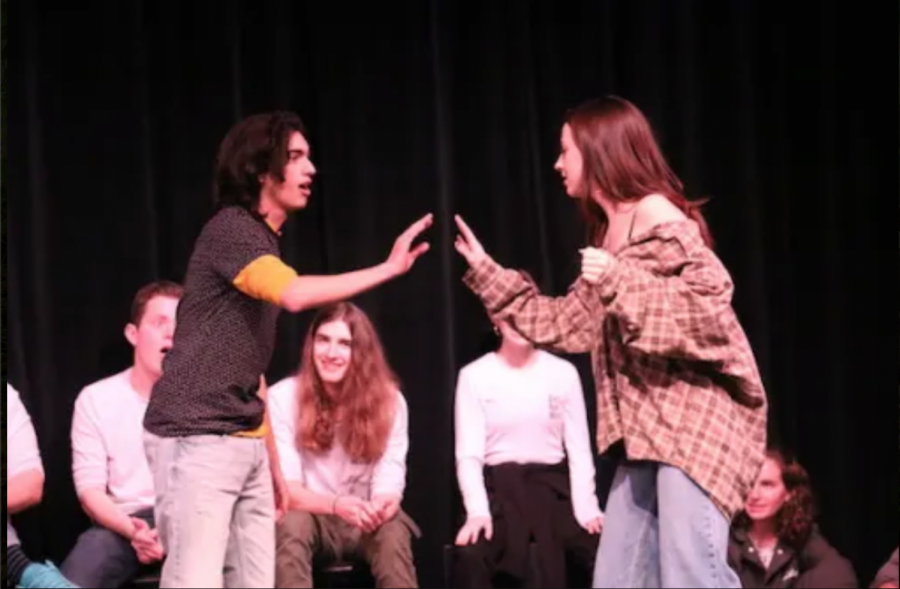 February 28, 2020 • No Comments
Last month, alumnus Luke Mobley, '16, returned to campus with his improv troupe, Just Add Water, to host a workshop for the current Branson...