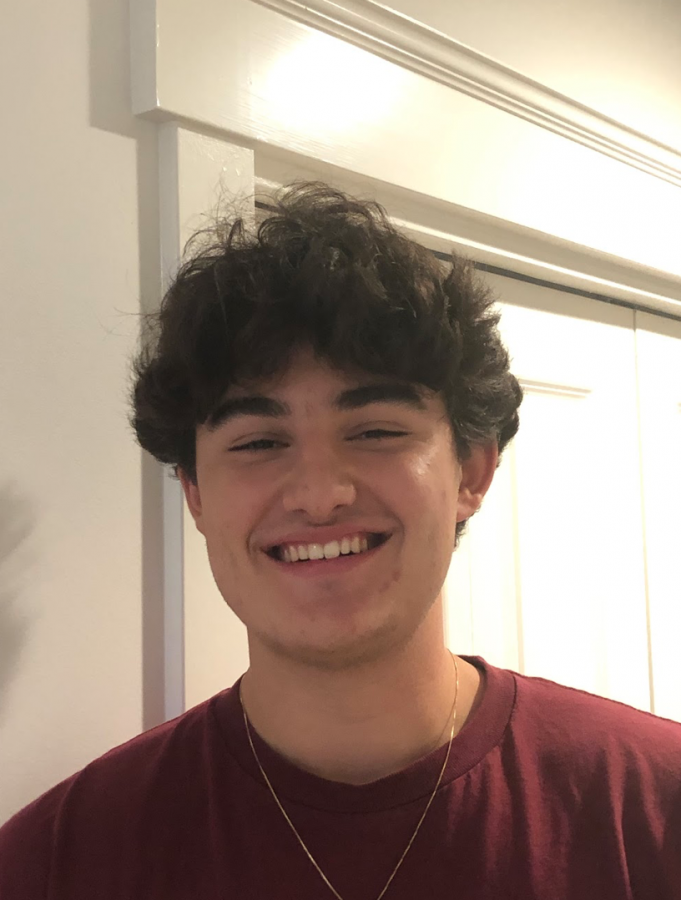 Andrew Parrot, Writer
October 5, 2020 • No Comments
2020 has been one of the most hellish years in recent memory, due in no small part to the ongoing COVID-19 pandemic that kept us all inside for much of...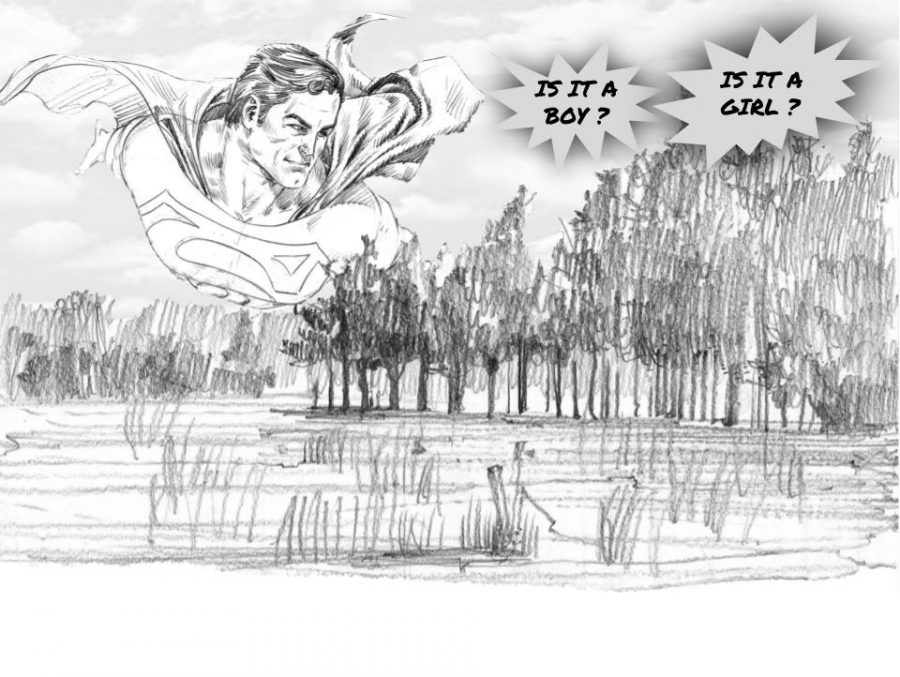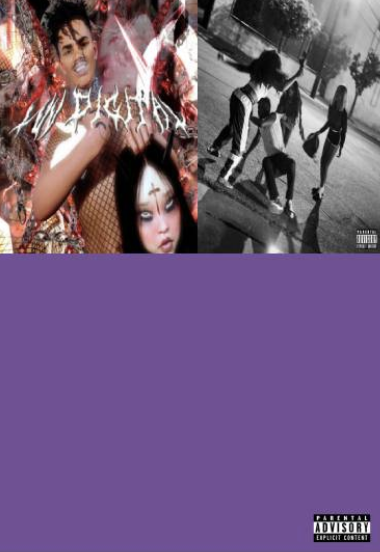 April 1, 2020 • No Comments
Hi Branson! As 2020 continues, we music fans are in for a loaded year. Music heavyweights such as Drake, Kendrick Lamar, J Cole and The Weeknd have all...